It's Tuesday and it's time for another update on the ongoing Voting Period of the 4th Airsoft Players' Choice Awards. It's the fourth and final week for the Voting Period and for those who have not cast their votes yet, it's best to do it this week before the period closes. The Voting Period ends on the 4th of February 2014 by 2400H Pacific Standard Time (PST).
For us, our main concern is for the voters and readers of Popular Airsoft to make sure that their votes be counted. Since we're on our final week, we must make sure that these awards will win on a high note, which we expect it will be as there are more voters than even before.
CLICK HERE TO IMMEDIATELY GO TO THE VOTING PAGE
VOTE for Airsoft Community Europe in category:
– Best English Language Airsoft News Website
– Best Airsoft Blog (Any Language)
Every VOTE counts. Many thanks for you support!
The ACE Team
Voters have a chance to win some really nice raffle prizes, and we are posting again with an update as Airsoft Atlanta will be having a raffle prize for that lucky voter from North America, so find what it is below:
GLOBAL PRIZES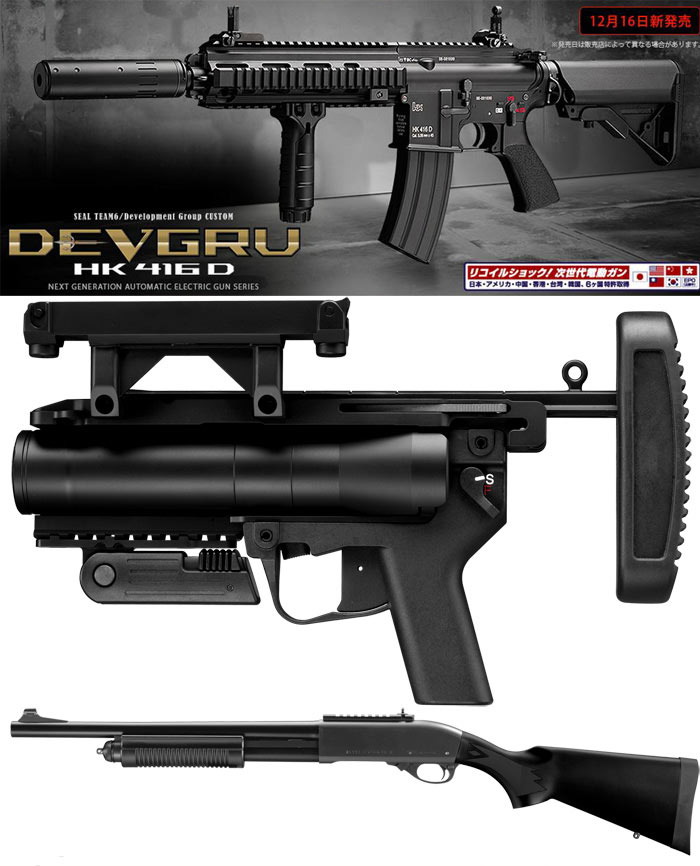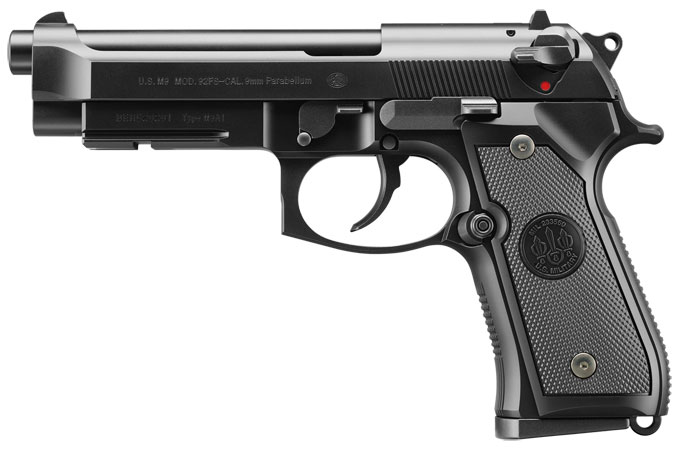 Four fantastic raffle prizes Tokyo Marui which include the HK416D DEVGRU Custom Next Generation AEG, the M870 Tactical Gas-Powered Shotgun, the M320A1 Airsoft Grenade Launcher and the M9A1 Gas Blowback Pistol.
Three pieces of the Inova T3 Tactical Flashlights  from SpecShop.pl will also be raffled off.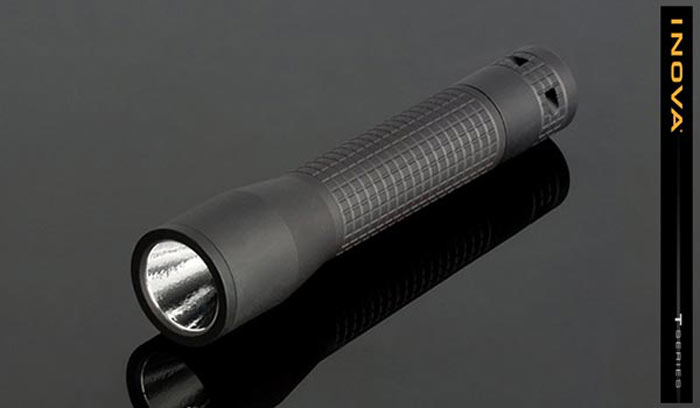 REGIONAL PRIZES (EUROPE)
European airsoft voters have these nice prizes from Gunfire as raffle prizes for the region:
E&L Airsoft EL-74N Assault Rifle Replica

Specna Arms SA-A01 Carbine Replica

Three Gunfire Gift sets containing:
Gunfire 2014 Calendar
Gunfire Key leash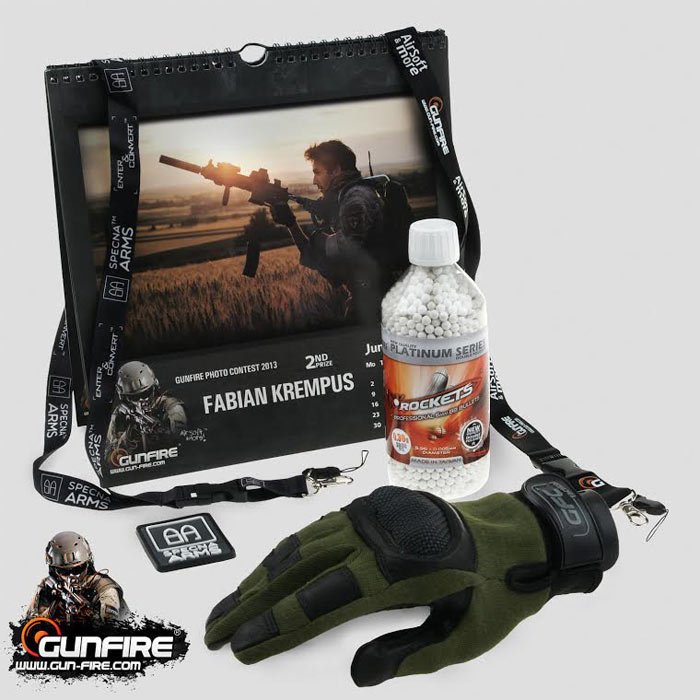 (North America)
Airsoft Atlanta provided this nice JG AK-47 RIS Folding Stock AEG Black (2013 edition) for the lucky voter from North America:

So, what are you waiting for? Vote now and help us determine the best in the 4th Airsoft Players Choice Awards.
As always, don't forget to show your appreciation to our sponsors and supporters by clicking on their logos belown and visit their websites:
MAIN PRESENTER

GOLD SPONSORS
SPONSORS